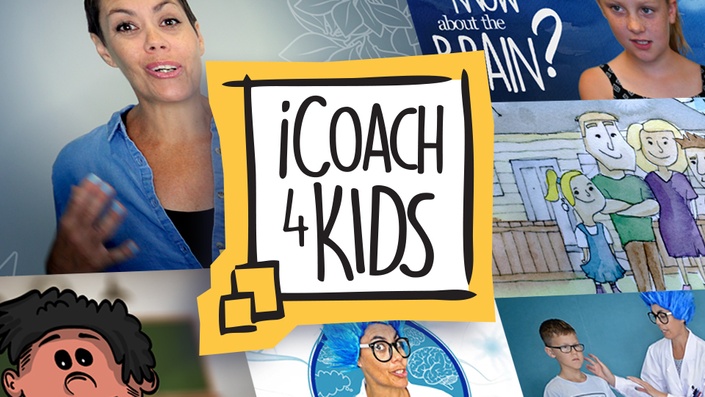 iCoach4kids
Welcome to the Online Learning Portal, where you can Sign Up or Login to our programme. For all other enquiries please visit our website www.icoach4kids.co.nz
One Year Family License (excludes professional/public use)
Frequently Asked Questions
When does the programme start and finish?
The course starts when you enroll, and you will have access to the first lesson immediately. Following this, you will receive an email every 5 days, letting you know that your next lesson is ready to access. The lesson's will stay accessible to you for 12 months from the time you enrol, allowing plenty of time to take your whole household through the programme, and re-visit as often as you like within that year!
How much does the programme cost?
The programme is $249NZD for a One Year Family Subscription. Alternatively you may pay in 4 Installments of $65NZD per month. If you have a coupon code, choose your preferred payment option, click the Enroll button, and you will be taken to the checkout, where you can enter your coupon. If you have any problems with your coupon, please email
[email protected]
How many lessons are there and how much time does the each one take?
The programme is made up of 7 quality video lessons.  Each lesson includes video's, hands on activities, techniques, guidesheets for parents, and worksheets for kids, and takes about 35-40 minutes to work through.
Can I share the programme or use in my workplace?
At this stage there is no professional or public license, it is for the home use only. You are welcome to use the programme with any children in your care within your own household. Login's are registered to one person and cannot be shared with other family, friends or members of the community living outside your household.
Can I access the lessons on any device, and do I need to download any special software?
Yes you can access your lessons on any device, and no you don't need to download any software. All you need to do is login to the iCoach4kids website with your user name and password, and you're good to go!
What if I am unhappy with the programme?
We have designed this programme to deliver on all the outcomes we promised, but if you feel that we have not met our advertised outcomes, please contact us to discuss. Contact form is in your profile, or you can contact me by email direct at
[email protected]
Help...I'm have a problem enrolling!
How frustrating! We do apologise. If you are having problems enrolling, or with the check-out process, please contact me by email
[email protected]
and I'll be happy to assist you.